English Ivy ( Hedera helix ) Is very suitable plant for indoor/outdoor bonsai.  
Hedera helix is an evergreen climbing plant, growing to 20–30 m (66–98 ft) high where suitable surfaces (trees, cliffs, walls) are available, and also growing as groundcover where there are no vertical surfaces. It climbs by means of aerial rootlets with matted pads which cling strongly to the substrate.
The leaves are alternate, 50–100 mm long, with a 15–20 mm petiole; they are of two types, with palmately five-lobed juvenile leaves on creeping and climbing stems, and unlobed cordate adult leaves on fertile flowering stems exposed to full sun, usually high in the crowns of trees or the top of rock faces.
 The flowers are produced from late summer until late autumn, individually small, in 3–5 cm diameter umbels, greenish-yellow, and very rich in nectar, an important late autumn food source for bees and other insects

You get 5 cuttings ( hight 10-20 cm ) without roots.
Plant will root quickly.
You get instructions to help you start.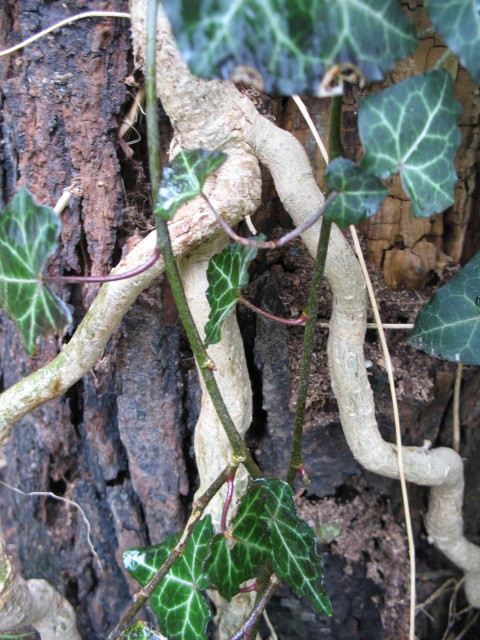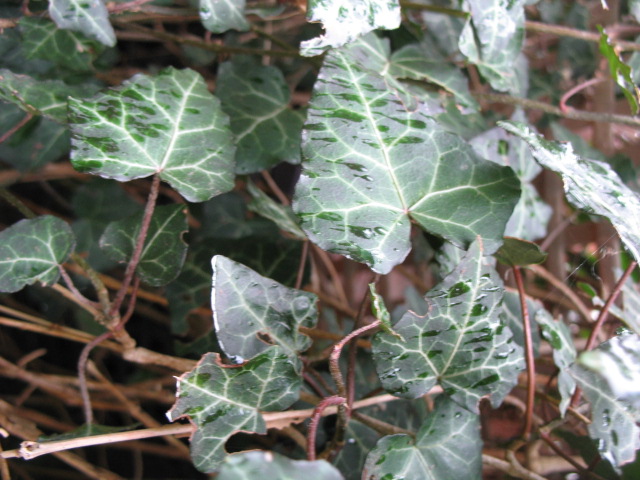 Cuttings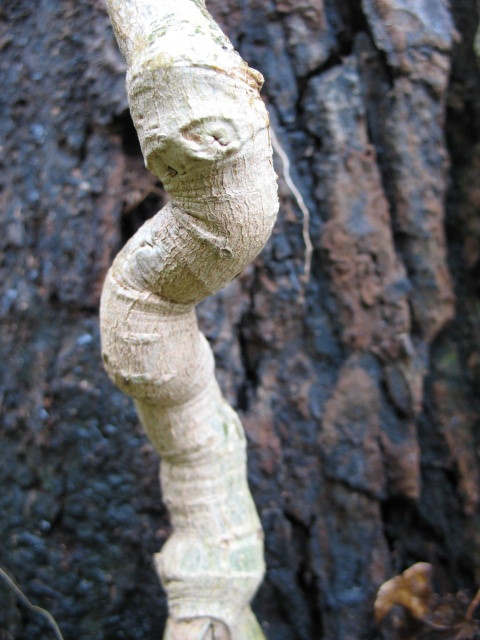 Winter
From October to April there is a cool season in our country (winter). At this time, the plants are at rest. During winter all deciduous plants have no foliage. Also, some conifers (e.g. larch, metasequoia, taxodium) do not have needles. While these plants are planted in a pot and put in a warm place they immediately begin to grow. After 5 - 8 weeks fresh leaves appear on the seedlings and also new fresh roots grow out. All the time please take care to maintain the substrate moist and the plant should not be placed in direct sunlight


During the winter we send plants without leaves
Summer
Since May to the end of September we send plants with foliage but before shipment we trim leaves. It is necessary to trim the leaves to reach mighty seedlings which quickly adopt and soon healthy green foliage will be appeared.
During the summer
before shipment we trim leaves