Norway Maple
( Acer platanoides )
Under ideal conditions in its native range, Norway Maple may live up to 250 years, but often has a much shorter life expectancy in North America, sometimes only 60 years. Especially when used on streets, it can have insufficient space for its root network and is prone to the roots wrapping around themselves, girdling and killing the tree. Norway Maples often cause significant damage and cleanup costs for municipalities and homeowners when branches break off in storms as it is fast-growing and does not have strong wood
You get  5  pre bonsai trees  with bare  roots hight 10-25 cm. 
You get instructions to help you start.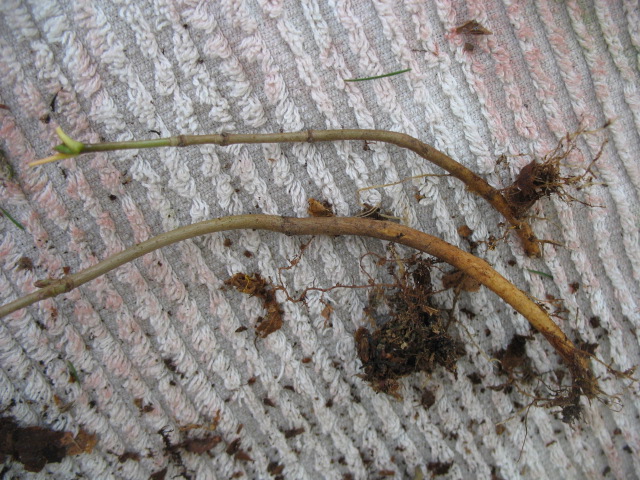 You will get 5 trees similar to ones on the above picture
.
Norway Maple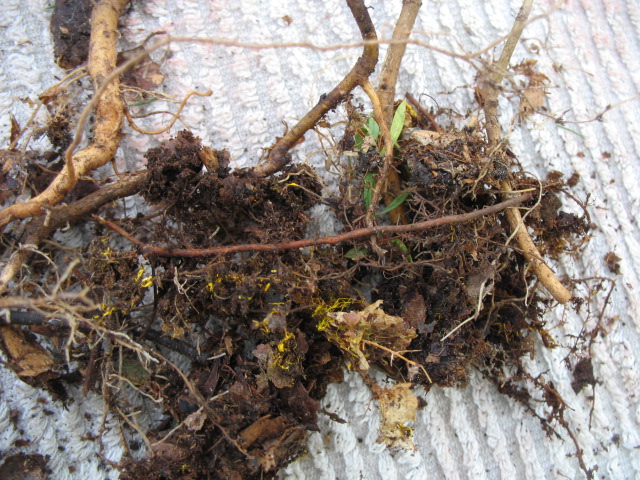 Bare roots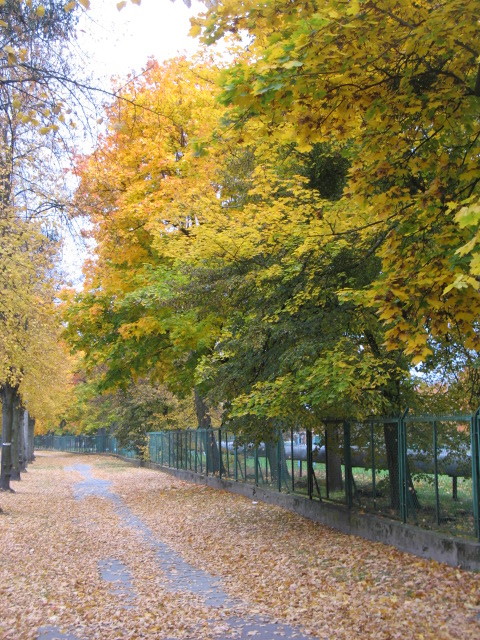 Winter
From October to April there is a cool season in our country (winter). At this time, the plants are at rest. During winter all deciduous plants have no foliage. Also, some conifers (e.g. larch, metasequoia, taxodium) do not have needles. While these plants are planted in a pot and put in a warm place they immediately begin to grow. After 5 - 8 weeks fresh leaves appear on the seedlings and also new fresh roots grow out. All the time please take care to maintain the substrate moist and the plant should not be placed in direct sunlight


During the winter we send plants without leaves
Summer
Since May to the end of September we send plants with foliage but before shipment we trim leaves. It is necessary to trim the leaves to reach mighty seedlings which quickly adopt and soon healthy green foliage will be appeared.
During the summer
before shipment we trim leaves