Babylon Willow
  is a very suitable plant for outdoor bonsai.
Description
There are many Salix species suitable for bonsai. One of the most frequently used species is Salix babylonica and its many varieties that tend to have a weeping habit.
Salix prefer plenty of moisture and should never be allowed to dry out. They are very thirsty plants and require regular watering, particularly during hot periods.
Willows are quite a thirsty tree that should never be allowed to dry out. In the wild they often thrive best on riverbanks or swamps where the water table constantly supplies a Willow's roots with water. Always ensure they are moist and in Summer, it is thought best to sit the Willow's pot in a shallow tray of water. This will allow the tree to uptake water from the tray when it's main supply evaporates.
You will get 3 cuttings witout roots  hight 10-25 cm.
Plants take root very quickly.
You get instructions to help you start.
You will get 3 cuttings witout roots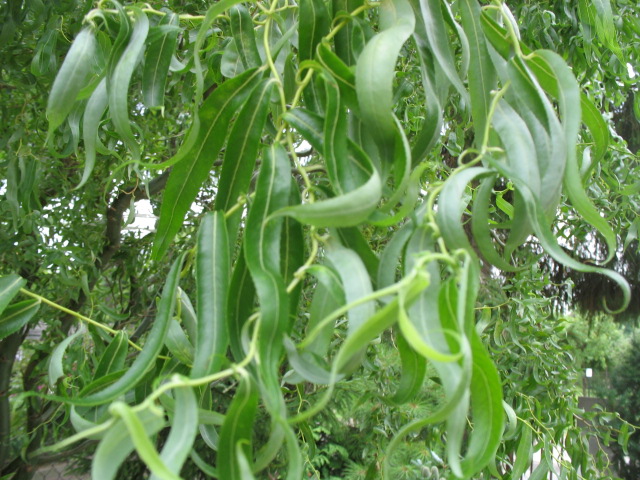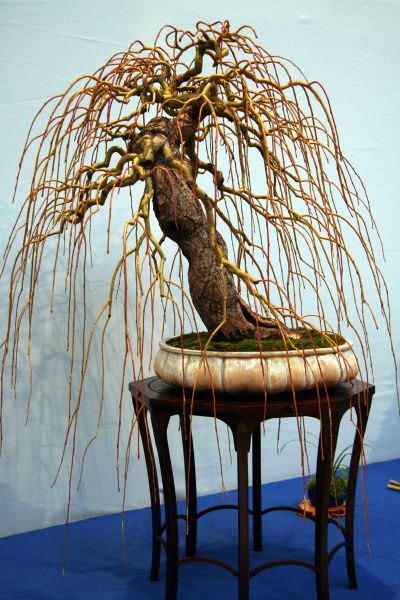 Winter
From October to April there is a cool season in our country (winter). At this time, the plants are at rest. During winter all deciduous plants have no foliage. Also, some conifers (e.g. larch, metasequoia, taxodium) do not have needles. While these plants are planted in a pot and put in a warm place they immediately begin to grow. After 5 - 8 weeks fresh leaves appear on the seedlings and also new fresh roots grow out. All the time please take care to maintain the substrate moist and the plant should not be placed in direct sunlight


During the winter we send plants without leaves
Summer
Since May to the end of September we send plants with foliage but before shipment we trim leaves. It is necessary to trim the leaves to reach mighty seedlings which quickly adopt and soon healthy green foliage will be appeared.
During the summer
before shipment we trim leaves